Ah o puteau spune oare mai bine de atât?? Nu.. coz "we love the way you die".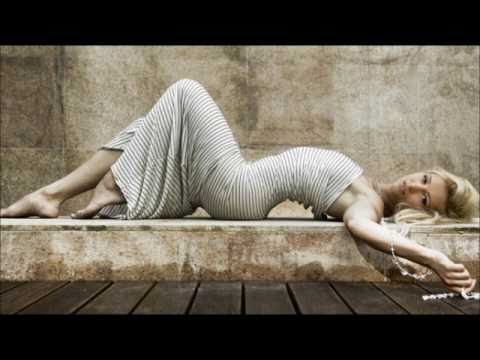 "Pân-acuma moartea aducea multă durere,
Acum aduce bani şi scandaluri pe avere .. "
Tu poţi să zaci mort, într-un sicriu..
Îi doare-n cot, pentru că morţii prind la noi
Tu poţi să zaci mort, eşti în prime-time
Le aduci bani fiindcă "We love the way you die"
We love the way you die
S-a dus vremea când vindeau Iri sau Monica
Azi avem doar morţi în direct pe Happylica
Suntem dependenţi, şi-anceput ca să ne placă
De când OTV-ul ne-a înnebunit cu Cioacă
Douăzeci de ani n-am vorbit de Ceauşescu,
Cât în 2 luni de moartea lui Dolănescu
Azi televizorul îţi aduce moartea-n case
Simona şi Măruţă îşi dispută parastase,
Pentru orice show, un scenariu e perfect:
Dacă invitatul o să moară în direct
Să faci bani din morţi, asta-i ceea ce se poartă,
De-aia Mădălina e mult mai celebră moartă.
Vrei să fii şi tu?; Şi s-apari mâine-n Cancan?
Dă acum pe gât un bidon de furadan.
Aştia suntem noi…acum ăsta ne e felu'
Vrei autograf?!?..Hai să ne vedem la Bellu.
Micheal a murit, peste tot vorbim de el
Însă dacă era viu nu s-ar fi vorbit la fel
La fel cum Moş Crăciun este dependent de reni
Telespectatorul nu poate fără pomeni
Vrei ca să ai rating, trebui să prezinţi o dramă
Ţânţăreanu-a fost chiar la propria pomană
Pân-acuma moartea aducea multă durere,
Acum aduce bani şi scandaluri pe avere
La televizor morţii-apar până târziu
Chiar avem reporteri ce transmit şi din sicriu
Presa de scandal nu o să ne lase baltă,
Vom avea-n curând ştiri şi de pe lume-ailaltă.
Cică Carmen Harra are-acuma un proiect
Trage să convingă morţii ca să intre în direct
Nu mai avem rating??…Ne poate salva ceva:
Poate avem noroc să mai moară cineva!"