De mult nu am mai avut rabdarea de a asculta o melodie cap coada, inafara celor vechi de care voi fi mereu prinsa. Mi-e sila de "Eu vara nu… ", de " A ta " si de "Minim doi ", apropo poate fi vorba si de minim 1? Ma scuzati dar astfel de piese imi par a fi stupide, puerile, aberante! Prefer sa ascult Aerosmith, Nickelback, Laura Passini s.a decat piese romanesti care de fapt… nici romanesti nu mai sunt, majoritatea.
In fine, mi-am incalzit astazi sufletul cu o melodie ce din "prostie" am descoperit-o. E de lai lai-it pe scaun dar mie-mi place…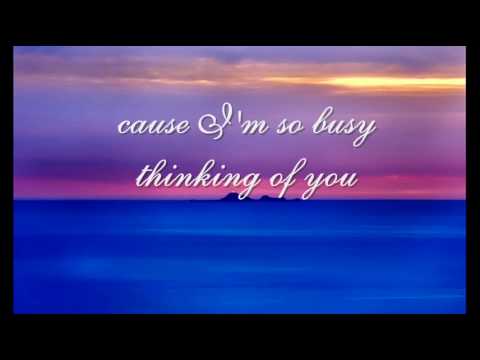 ♪ Of all the things I ever wanna do
I think I'll start and end with loving You ♪
MY "he" truly is the greatest!!