Radu ,Radu ,Radu, mi-ai dat tema pentru " acasă " şi m-ai pus să caut piesa în N variante şi să o pun lejer pe repeat. Ruşine să îţi fie!!!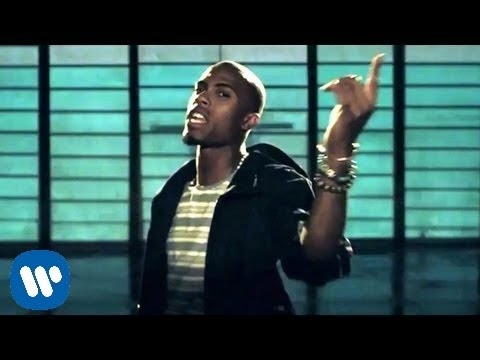 I could use a dream or a genie or a wish
To go back to a place much simpler than this
Cause after all the partyin and smashin and crashin
And all the glitz and the glam and the fashion
And all the pandemonium and all the madness
There comes a time where you fade to the blackness
And when you`re staring at that phone in your lap
And you hoping but them people never call you back.